LUXURY KITCHENS AND INTERIOR DESIGNHighland Kitchens Camden
The modern kitchen is a special space for living and because it plays such a pivotal role in your life, it is only natural that you want a kitchen that offers beauty, functionality and durability.
Camden based Highland Kitchens has an exceptional track record for building spectacular, individualised kitchens, bathrooms and interiors using the very latest technology and modern design features.
To achieve this, experienced designer Michael Kalpou is supported by a highly motivated team of trade and craft personnel.
Highland Kitchens has the designers, cabinet makers and installers with all the knowledge, skills and experience to build high quality, design-led kitchens that serve your unique lifestyle. No two kitchens are the same.
You can always recognise Highland Kitchens' work by its superior cabinetry, aesthetics and quality inclusions.
Michael Kalpou values the independence that Highland Kitchens enjoys and sets the bar high when it comes to quality and authenticity for each and every kitchen, bathroom and other room project.
Highland Kitchens CamdenOur Kitchen Range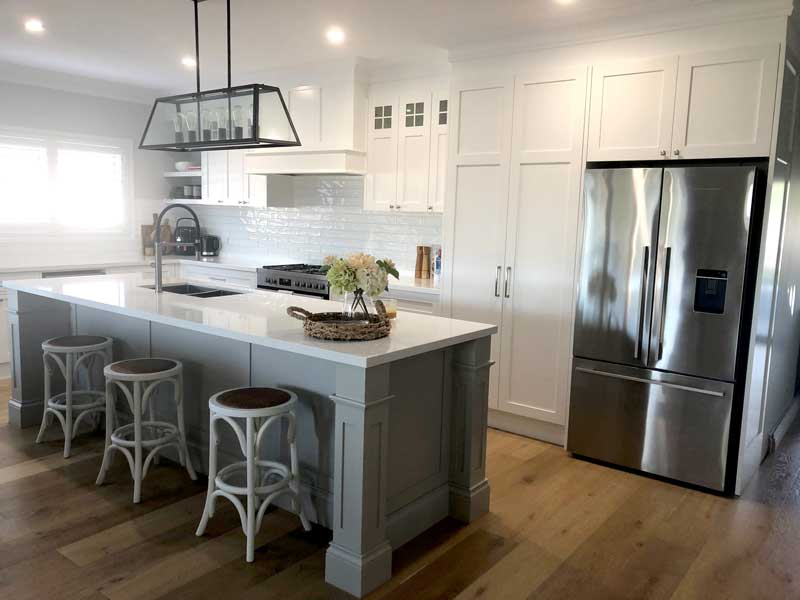 ---
Design

Experienced designer Michael Kalpou brings you the best in kitchen, bathroom and other interior designs

Manufacture

To ensure quality control, all joinery and carpentry work is carried out in-house. We also produce a variety of our own finishes.

Installation

Installation includes a full fitting service which covers all necessary trade work required for your kitchen or bathroom fit-out.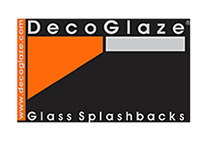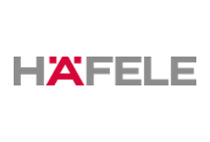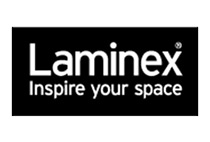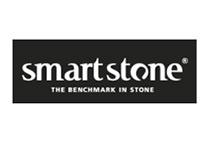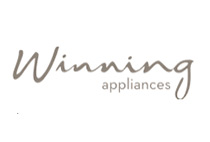 Our CustomersLove Our Service
Highly recommend Highland Kitchens, delivering quality throughout. We are very happy customers! Many thanks to all involved.
--- Bob R ---
Everyone who has been into my new kitchen has been impressed, I got a quality kitchen with the look I wanted – Beautiful!
--- Eileen S. ---
Thanks Michael. I'm sooo happy with my new kitchen. It's everything I dreamed of. Great team to work with. It was a great experience from beginning to end.
--- Jacqui P ---
Highlands kitchens creative, functional and attentive design and management of my kitchen was second-to-none. No one else had the flair and know how I was after, Michael took my vision to a whole new level.
--- Rachel Gunious ---
We are very pleased with the quality, design and all communications. Minor problems were fixed without any hassle. 10/10.
--- Roz M. ---
We are very grateful for the time, attention to detail and help we received before, during and after our kitchen was built. It looks amazing! Thank you.
--- Shannon W. ---