Highland Kitchens Camden Outstanding Service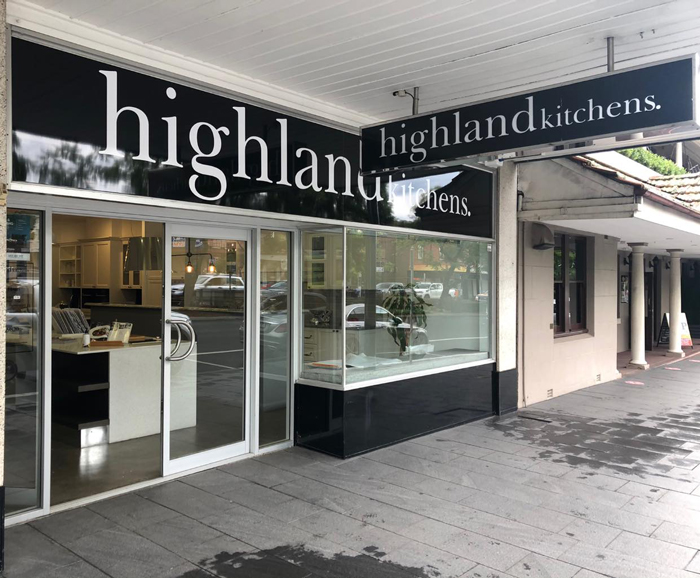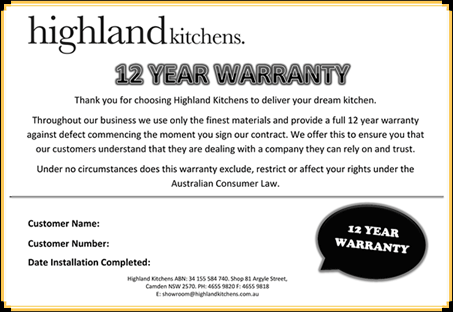 Highland Kitchens is an independent kitchen manufacturer offering an impressive range of kitchen styles: Hampton, Provincial, Country, Traditional and Contemporary.
With our dedicated team of designers and tradespeople, we offer the very best in planning, manufacture and fitting for custom made kitchens, bathrooms and other interiors.
While we strive for affordability in all our products we never compromise on style and quality. Attention to detail is the hallmark of a kitchen, bathroom or other room designed by Highland Kitchens.
Visit out showroom to experience the texture of our work surfaces, see the quality of our cabinetry and discover what we can do to make your kitchen unique to you.
Public Liability Insurance up to $20 million
Homeowners Warranty Insurance on every job
12 Year Warranty on all joinery and finishes manufactured by Highland Kitchens
Guaranteed specifications complilance
Highland Kitchens Camden Beautiful Design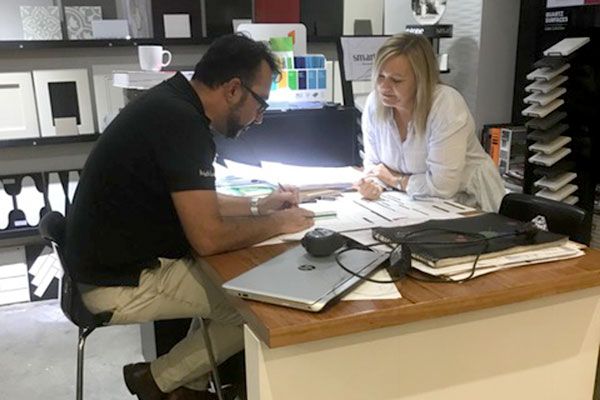 Highland Kitchens is supported by architectural designer Michael Kalpou.`
We offer a simply exceptional design and planning service which will result in a kitchen that pleases and delivers on so many levels.
Each custom made kitchen produced by Highland Kitchens has its own project co-ordinator and our personalised client consultations ensure that we fully understand your colour and materials preferences at the design stage.
To make our designs come alive, we produce custom designs of your rooms: kitchen, bathroom, hallway or other interior. With our layouts, you are provided with a realistic experience of your design before it is manufactured and installed.
Creative architectural designs to make your kitchen unique
Plans that respond to your particular needs and lifestyle
Professional project co-ordination to maintain your project's momentum
Personal design consultations to keep you informed
Highland Kitchens Camden High Tech Manufacture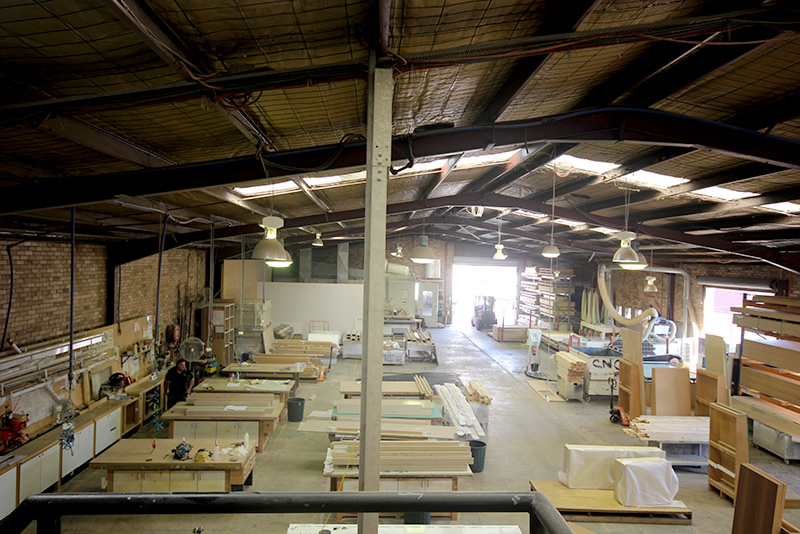 Highland Kitchens specialises in complex and detailed works that require high quality finishes, intricate joinery and superior workmanship.
To maintain quality control in the products we produce, Highland Kitchens uses in-house modern computerised machinery to manufacture all joinery components: cabinetry, doors, panels and all polyurethane finishes. And, as part of our technical survey, we re-check every detail and measurement of your room before we proceed with manufacture.
Because we do not rely upon external service providers, whatever the job, you can be assured that your product manufacture will take place according to budget and plan.
Purpose built factory with the latest in computer technology and machinery
In house specialists trained in all manner of joinery and high quality finishes
Trusted, qualified and experienced tradespeople working on all our products
An unbeatable product standard using sustainable materials where possible
Highland Kitchens Camden Professional Installation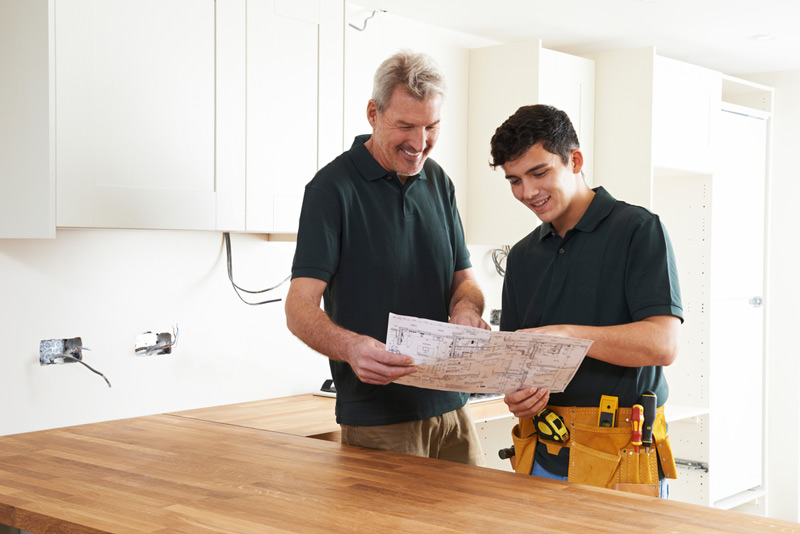 Highland Kitchens offers a full installation service which includes the supervision by our installation team of all associated trades people and building works.
Our on-site personnel are all highly trained and qualified trades persons with many years' experience in their relevant fields. A professional approach to the job, on-time product delivery and respect for your property are all part of our company workplace philosophy
Efficient installation procedures designed for minimum disruption
Courteous and respectful personnel working in and around your home
Appropriate licenses and insurances for all on-site work practices
Company protocols to ensure product delivery on time
Highland Kitchens CamdenRecent Kitchen projects