Highland Kitchens Camden Bespoke Custom Made Kitchens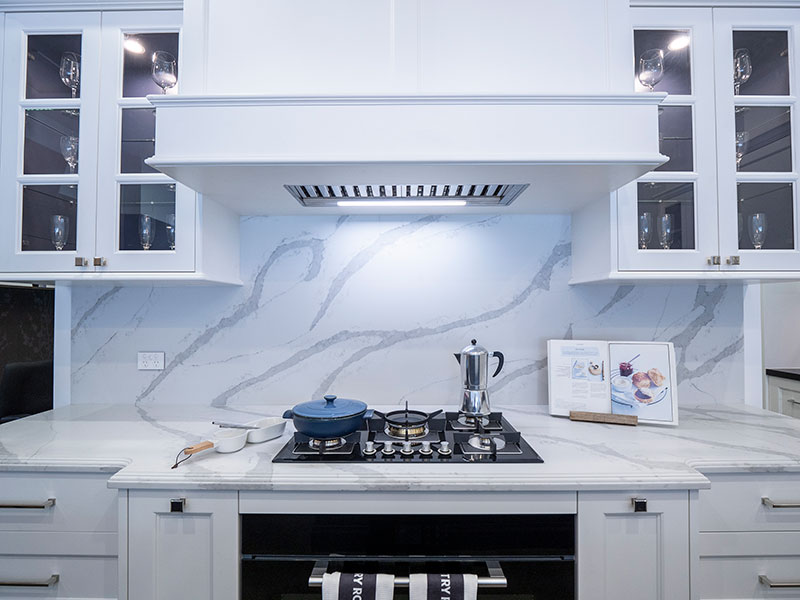 With only you in mind, Highland Kitchens will tailor make a kitchen or bathroom that best serves your personal lifestyle and needs.
Our team is made up of professional designers, craftspeople and tradespeople who are passionate about creating, building and installing beautiful kitchens.
We are experts at taking into account the numerous fine details that every job demands. We tirelessly strive to always achieve just the right balance between the aesthetic and the functional so that neither is compromised.
Throughout the project we will deal honestly and transparently with you. We will give you a level of personal service and a standard of quality in your kitchen and bathroom that will leave you smiling for years to come.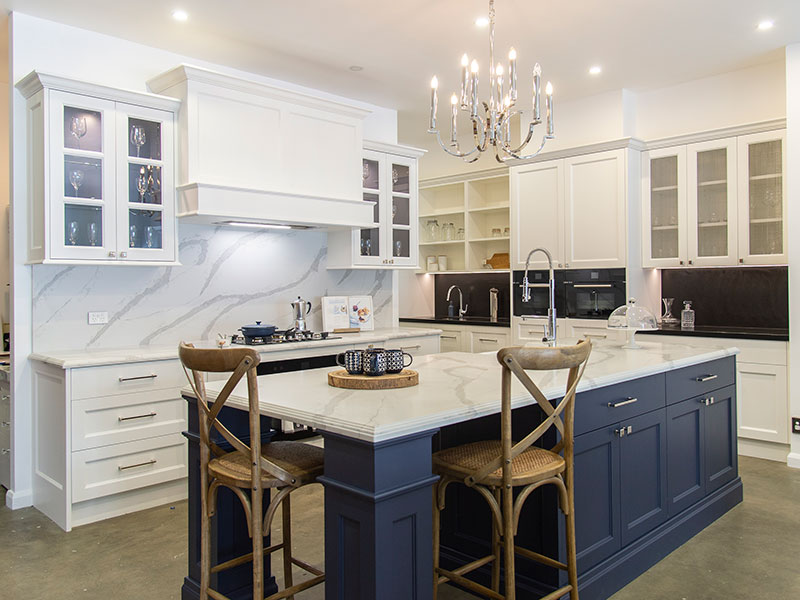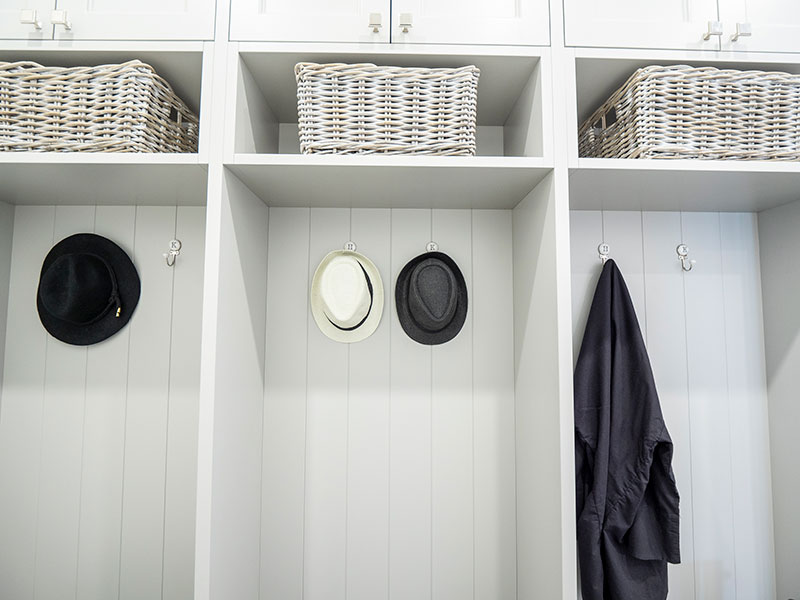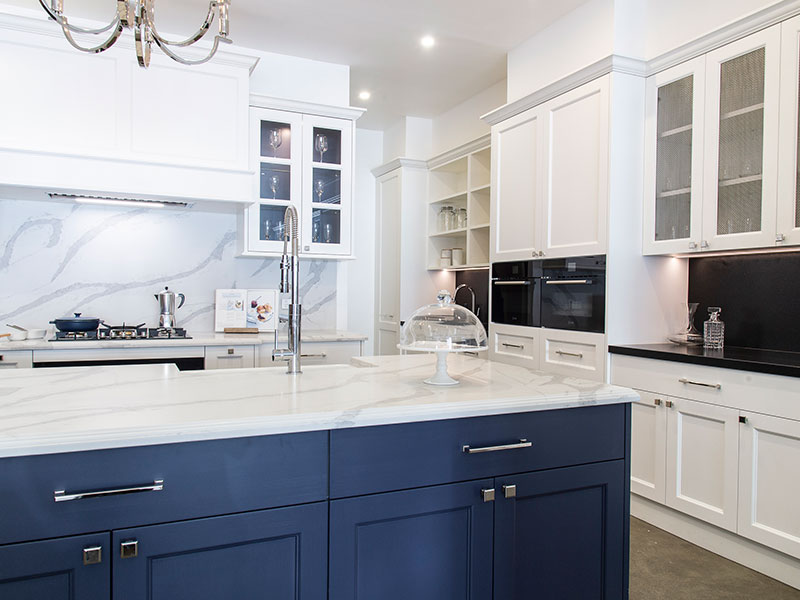 Highland Kitchens CamdenWhy Choose Us?
Our experience in navigating the complexities that accompany a project is appreciated by the architects and interior designers with whom we frequently collaborate. We bring trusted expertise to every kitchen and bathroom. From drawing board to installation our eye is on the artistry, attention to detail and the pleasing results we are dedicated to delivering.
Quality is our priority. Wherever possible, we will source high quality and environmentally sustainable materials at affordable prices.
Visit our showroom in Argyle Street, Camden for a friendly personal consultation and an inspection of the styles of kitchens we offer.
Highland Kitchens offers a personal service code of conduct based on professionalism, integrity, courtesy and transparency.
All joinery components for cabinetry, doors and panels and polyurethane finishes are manufactured in our modern factory.
Highland Kitchens deals only with well known, trusted brands to ensure continuity of quality, reliable supply and project integrity.
For your peace of mind, Highland Kitchens offers a 12 year warranty against defects in joinery and finishes manufactured by us.
Highland Kitchens CamdenRecent Kitchen projects