Highland Kitchens Camden Our Kitchens
Highland Kitchens combines cutting edge technology, creative design skills and a tireless work ethic to bring you an exciting range of products to suit your individual lifestyle and preference.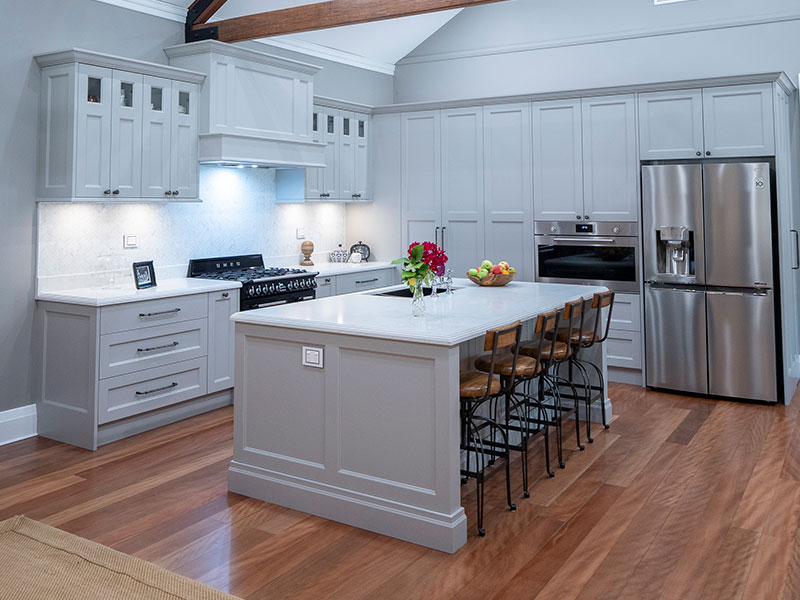 If you crave old fashioned timber and superior grade finishes, Hampton is a look worth investigating.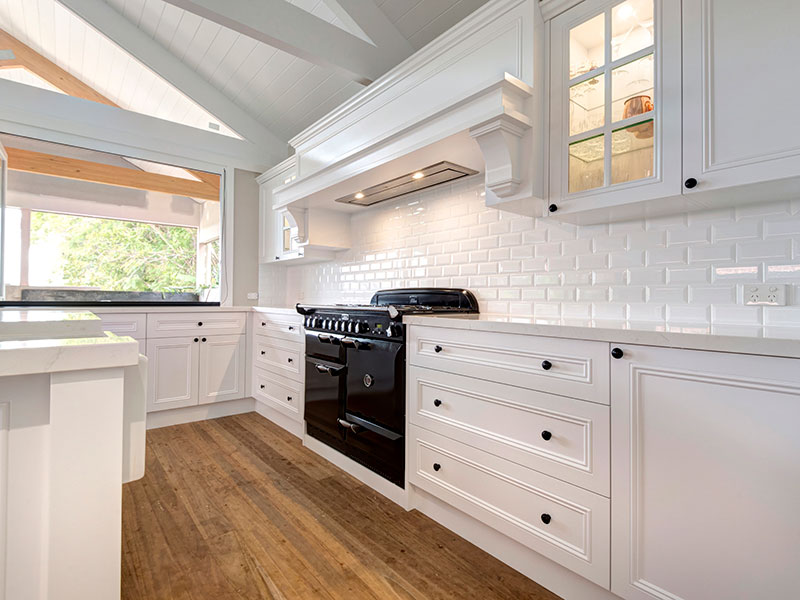 When you install a country kitchen you will get a timeless and refined living space loaded with modern features.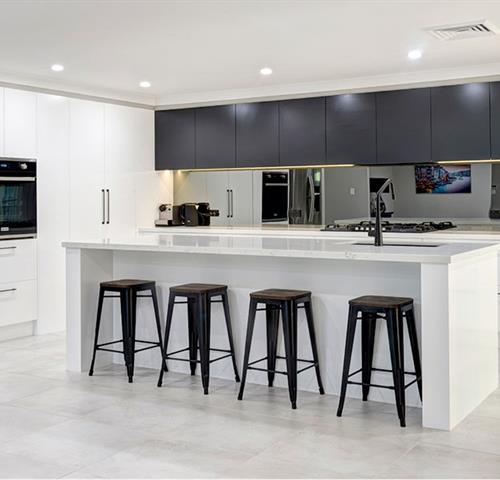 For a kitchen that has a modern, minimalist mood you need go no further than a selection from our Contemporary range.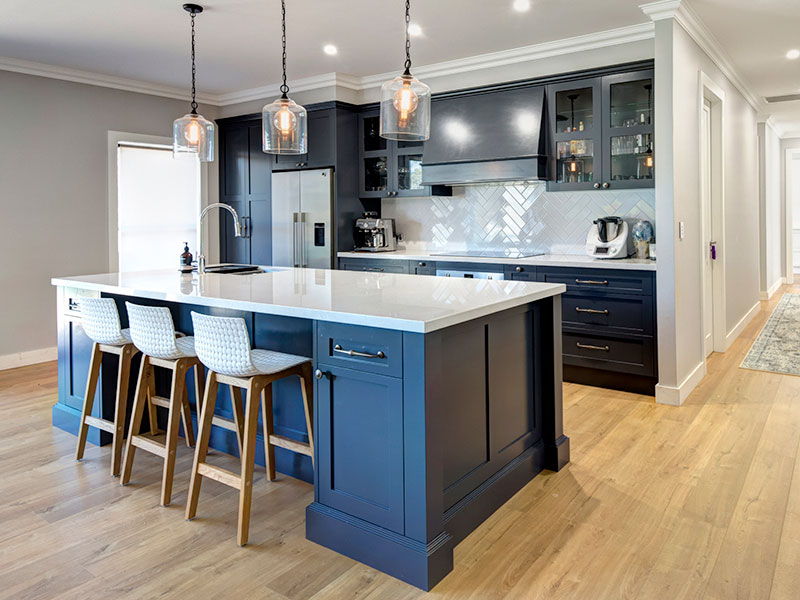 Traditional Kitchen design offers familiarity and classic utility working in perfect unison with modern appliances.
When ornate finishing touches appeal, you really need to see what Provincial Kitchens have to offer.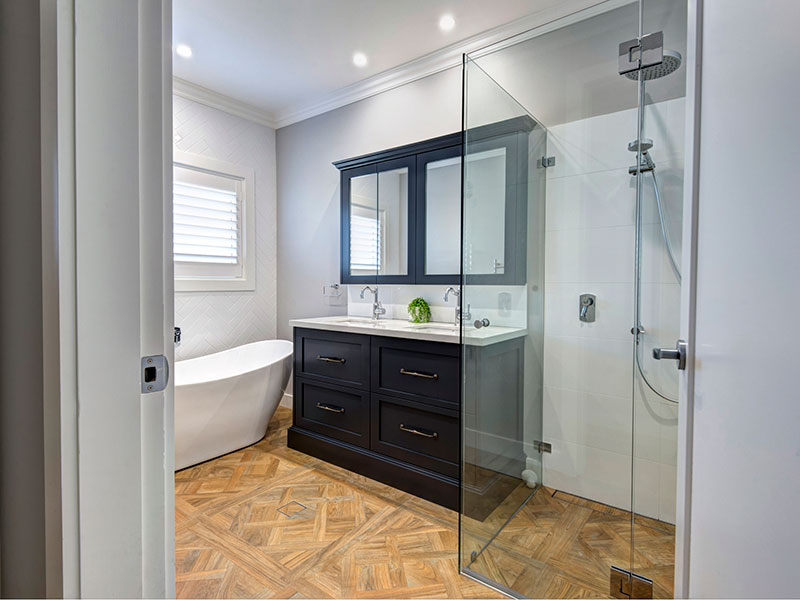 Why stop at the kitchen? Improve the quality of your joinery and cabinetry throughout your home.
You get more from Highland Kitchens.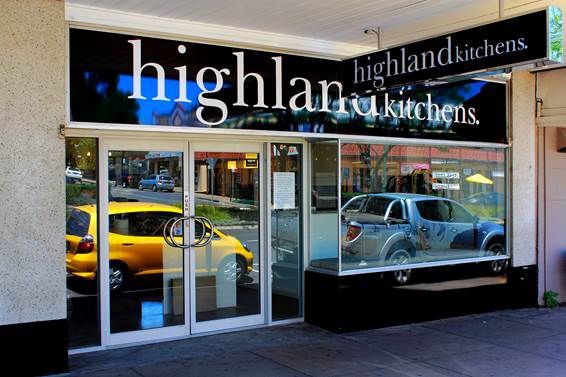 Qualified, experienced and creative architectural designers
Pro-active project co-ordination to keep things moving
Interactive design sessions to help you match materials and colours
Personalised service with on-site design consultations
Purpose built factory with the latest in computer technology and machinery
In house specialists trained in joinery and high tech finishes
An unbeatable product standard using sustainable materials where possible
Efficient installation procedures designed for minimum disruption
Courteous and respectful personnel working on your project
Appropriate licenses and insurances for all on-site work
Company protocols to ensure product delivery on time