Highland Kitchens Camden Other Interiors
Pantries, storage spaces, work surfaces as well as other rooms can all be designed to match your kitchen style: Country, Contemporary, Traditional, Provincial or Hampton.
Stylised wood features
Promote continuity of joinery throughout the home
Bathroom cabinetry
Hallway panelling
Stand-alone cabinetry
Walk in and fitted wardrobes
Bathrooms, Bedrooms, Laundries, Living Rooms and more
So much of a home's character comes from its joinery.
Once you have made a decision on the style of kitchen you want, it makes sense to see how it fits with the other rooms in your home.
It is easy for the kitchen style to extend beyond the kitchen with the interior designs that Highland Kitchens provide.
Now you can have your hallway, home office, bedrooms and lounge areas seamlessly meld with the atmosphere you have created in your kitchen
You get more from Highland Kitchens.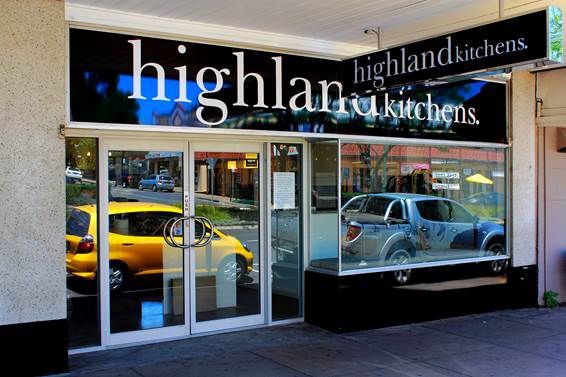 Qualified, experienced and creative architectural designers
Pro-active project co-ordination to keep things moving
Interactive design sessions to help you match materials and colours
Personalised service with on-site design consultations
Purpose built factory with the latest in computer technology and machinery
In house specialists trained in joinery and high tech finishes
An unbeatable product standard using sustainable materials where possible
Efficient installation procedures designed for minimum disruption
Courteous and respectful personnel working on your project
Appropriate licenses and insurances for all on-site work
Company protocols to ensure product delivery on time