Highland Kitchens Camden Hampton Kitchens
Focused on authenticity, the Hampton Kitchen range boasts kitchen designs that are true to their origin, leaving owner and visitors alike as much inspired as they are impressed.
Country/coastal chic
Solid, often white, cabinetry
Ceramic tile splashbacks
Colours inspired by nature
An abundance of white and light
Highly detailed joinery
We specialise in Hampton Kitchens
What makes a Hampton Kitchen? Elegance, sophistication, yet somehow relaxed.
Hampton Kitchen designs often involve a careful combination of solid, often white, cabinetry, marble benchtops and solid window frames offset by dark wood floors and plenty of light.
Exuding the casual, coastal feel of the group of villages dotted along Long Island, New York, Hampton style kitchens are best suited to homes that have pitched ceilings, exposed beams, wood floors and rooms bathed in natural light.
These are beautiful kitchens that are at their best when filled with laughter, family and friends casually nibbling from the traditionally large central island.
Featured Hampton Kitchens
You get more from Highland Kitchens.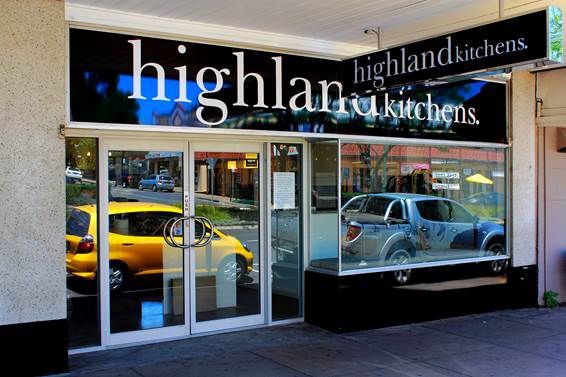 Qualified, experienced and creative architectural designers
Pro-active project co-ordination to keep things moving
Interactive design sessions to help you match materials and colours
Personalised service with on-site design consultations
Purpose built factory with the latest in computer technology and machinery
In house specialists trained in joinery and high tech finishes
An unbeatable product standard using sustainable materials where possible
Efficient installation procedures designed for minimum disruption
Courteous and respectful personnel working on your project
Appropriate licenses and insurances for all on-site work
Company protocols to ensure product delivery on time