Highland Kitchens Camden Traditional Kitchens
Kitchens in this range offer universal appeal and look stunning in any home. Beautifully proportioned designs with second to none attention to detail make each kitchen a style winner.
Traditional Kitchen Features
Classic, timeless styling
Use of rustic elements: sinks, weathered woods
Often with recessed or raised panel cabinets
Work well with free standing furniture
Feature skirting boards and crown molding
Neutral tones and white look great
Traditional Kitchens - A family favourite
Traditional Kitchens continue to satisfy the classic functionality required of a busy family kitchen. They are not fussy, they work beautifully with modern appliances and they are not slaves to passing trends.
With designs that have been tried and tested over the decades, the traditional kitchen makes way for modern materials, cabinetry innovations and ceramics without compromising the essence of the traditional style.
Highly adaptive to your particular needs and budget, these kitchens best suit homes that already have some adornment.
Featured Traditional Kitchens
You get more from Highland Kitchens.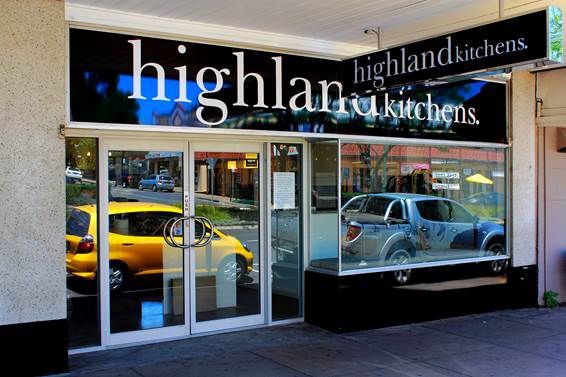 Qualified, experienced and creative architectural designers
Pro-active project co-ordination to keep things moving
Interactive design sessions to help you match materials and colours
Personalised service with on-site design consultations
Purpose built factory with the latest in computer technology and machinery
In house specialists trained in joinery and high tech finishes
An unbeatable product standard using sustainable materials where possible
Efficient installation procedures designed for minimum disruption
Courteous and respectful personnel working on your project
Appropriate licenses and insurances for all on-site work
Company protocols to ensure product delivery on time